Description
Product Description
C.E.F is the perfect product to keep your Electrostatic Air Filters clean, efficient and effective. An Electrostatic Filter is most effective when clean and free of films that can be left by soap, cooking, tobacco smoke or household spray products. Conveniently packaged in a 32 oz. Spray bottle. This product comes ready to use. As with any cleaning product, follow the label instructions carefully before use.
32 oz spray bottle
Product comes ready to use out of the box.
Additional Information
| | |
| --- | --- |
| Weight | 1.3 |
| Dimensions | 5 x 5 x 10 in |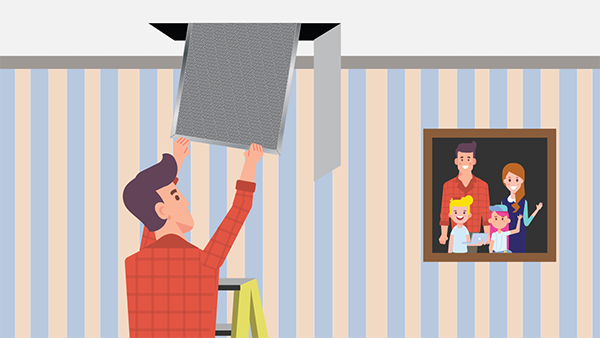 1. Simply remove the air filter.
2. Flush with water in opposite direction of air flow arrows.
2b. Washing in Opposite Direction  of Arrow.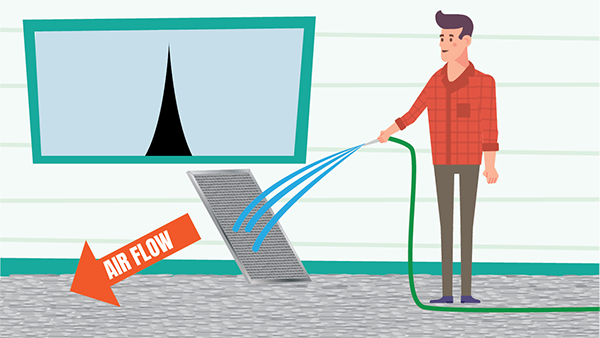 3. Turn filter and wash with airflow.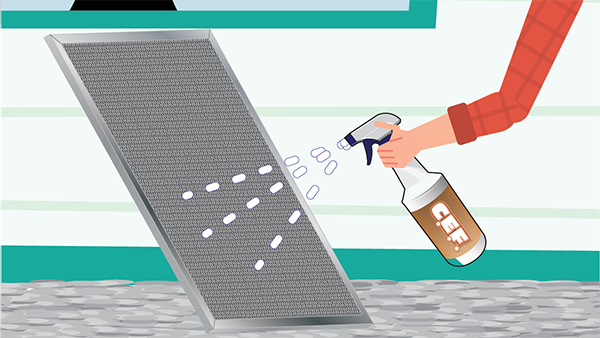 4. Spray Air-Care's C.E.F. Spray (Cleans Electronic Filters) to help with stubborn dust and stains.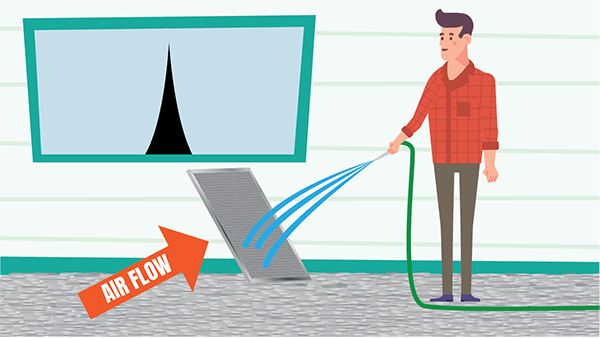 5. Wash both sides again.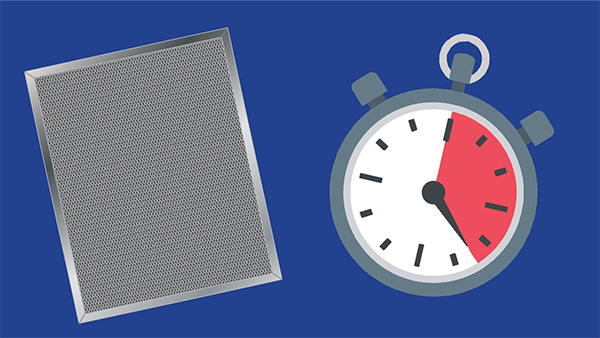 6. Let the filter air dry for approximately 20 minutes.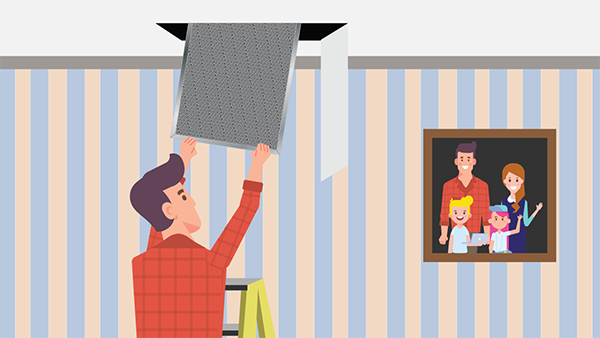 7. Replace the filter. Complete these steps every 1 to 3 months for the best results.
Electrostatic Air Filter Cleaner 32oz
It works
Gets the job done without any hassle. Gotta love a product that works
Air Cleaner filter spay
Cleans air filters really well gets the dirt out and smells fresh.
Looks well made
Can't get it installed until next week, so will see then how well the other one trapped dust over the last 6 months.
Payment & Security
Your payment information is processed securely. We do not store credit card details nor have access to your credit card information.